Who is Plewa Property Services?
A+ rated general contractor in Franklin, WI
---
Plewa Property Services is southeast Wisconsin's trusted general contractor for commercial and residential projects. We began as an exterior painting and interior painting contractor. With over 35 years of experience as a professional painter and remodeler, our commitment to quality workmanship has kept customers returning for all their painting and remodeling needs. Our team, our tools, and our technique are best in class. Our goal is to set the industry standard for property solutions.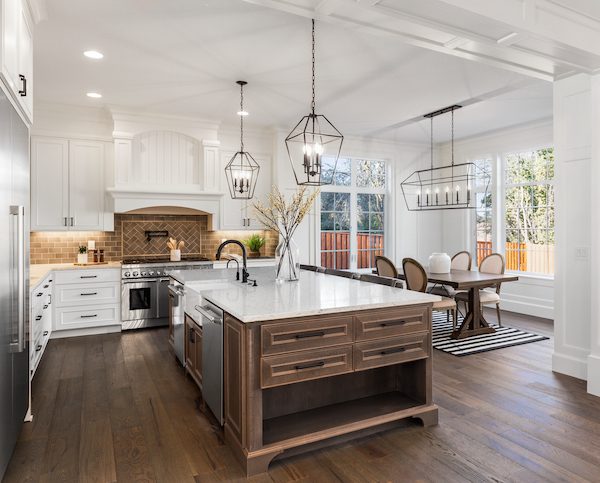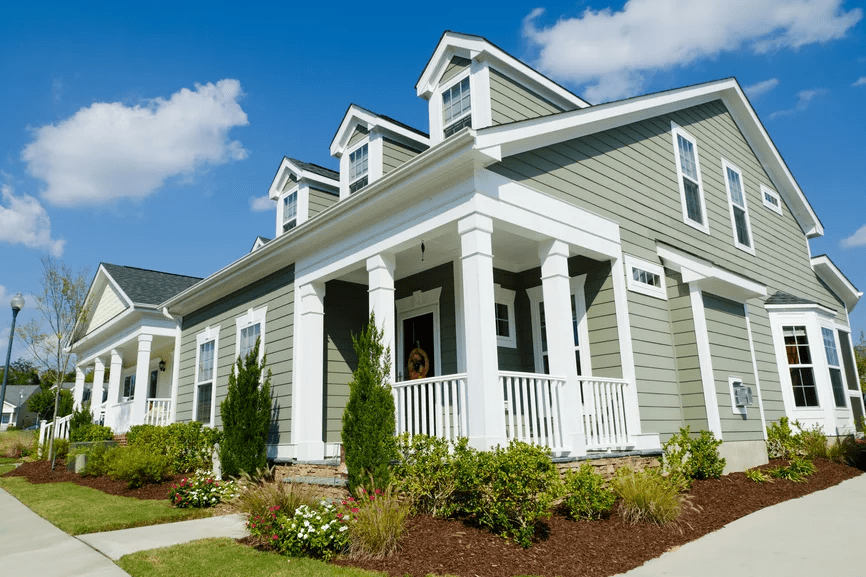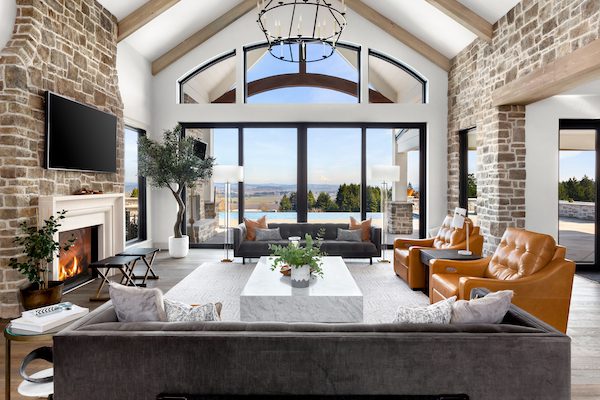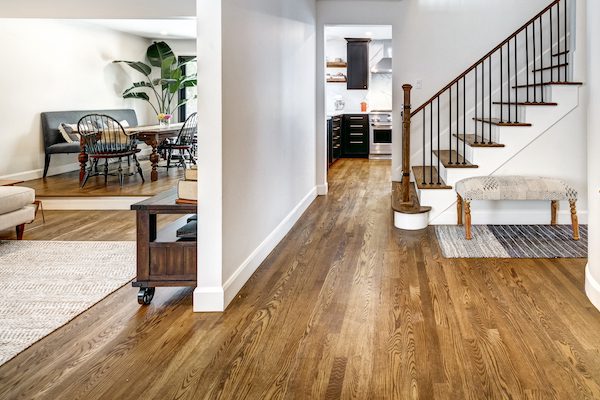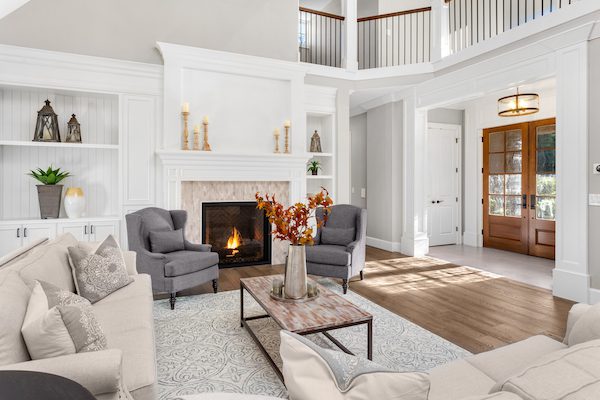 Services
How can we serve your property improvement needs?
---
Testimonials
The experience from concept to execution
---
Our goal is to leave you satisfied with the results and quality of work. Here's what our clients have to say about their results.
"John Plewa and Plewa Property Services have completed multiple commercial and residential projects for us. They have done both interior and exterior painting as well as window installations and miscellaneous other projects. We have been pleased with both the quality of work and professionalism that John and his team demonstrate on each project. I would recommend John and his team to friends and business associates."
Doug Baretz
Domino's Pizza Franchisee
"When it became time to repaint the exterior of our home we very fortunate to have found Plewa Property Services. We were not happy with the results from our previous painters since the trim was cracking and flaking after only a year. Plewa did a complete repaint of our trim and HardiePlank. The color match was perfect and the quality of the workmanship was superior to our previous experience. After several years, the paint has held up extremely well even in areas exposed to direct sunlight. When it comes time for a new paint job, we won hesitate to contact Plewa."
Client Testimonial
Painting Project
"I have hired John Plewa Property Services for numerous projects and I have been extremely pleased with the quality of their work and their very competitive pricing !!!
Mark Burgoyne
Commercial Insurance Broker
"We recently had our bathroom completely remodeled down to bare studs, from plumbing fixtures to new electrical, cabinets, flooring and tile and it turned out better than we expected. Tile with decorative accent worked out great. At the same time we decided to have the exterior of the house stained/painted. Also, Plewa Property Services did an attic insulation and we really noticed a big difference in our heating and air conditioning bill. John is a very affable person and if we had questions or had to make a change, we had no problem talking with him about it."
Donald Barwick
Remodeling Project
"Several years ago we hired Plewa Inc. to refinish our outdoor patio deck. We had made a significant investment in the deck just after we built our home. But after a few years, the Brazilian Hardwood seemed to lose its dark oily finish. Plewa Property Services did a masterful job restoring the lustre of our deck and they did so in a professional, timely and affordable fashion. Since then, Plewa Inc. has refinished our deck every other year and it looks better today than when it was first installed."
Client Testimonial
Restoration Project
"I called Plewa Property Services to remove a 50ft. Radio Tower that has been an eyesore in my backyard for years. Today I can happily say, "mission accomplished"! ...and I am thrilled with the outcome! John gave me a very fair price to have the work completed. His crew was out within the week and completed the project in short order. This was a nasty task to tackle but his men remained professional, positive & affable throughout the whole process and hauled it all away when they were done. I couldn't be happier with John, his crew and the work they did for me, and that includes his terrific office manager, Dawn, who was an amiable & dedicated point of contact for me. They are a customer focused company and I highly recommend them!"
Karen McCord
Google Review
"I have used Plewa Property Services for two large remodeling project in two different older homes. John and his team were able to manage all if the challenges that arise working in an older property. The workmanship was excellent. Everything looked brand new. His team of workmen are qualified, respectful, clean and friendly. I would highly recommend this company"
Cathie DeBoer
Google Review
REQUEST YOUR FREE ESTIMATE!
---
Milwaukee Residential & Commercial Property Construction Specialists