Painting
Full-service painting contractor based in Franklin, WI
Exterior Cedar Home Experts
---
Painting and detailing your home or office can be a daunting task. Knowing where to start, what products to use, or who to trust is hard. At Plewa Property Services, we take the hassle of painting and detailing your home or office.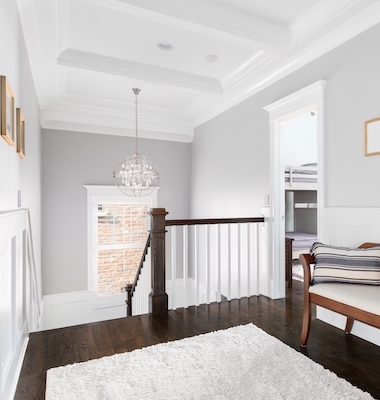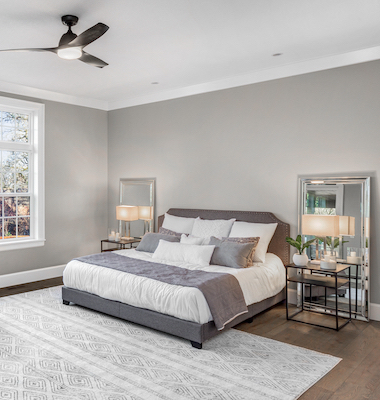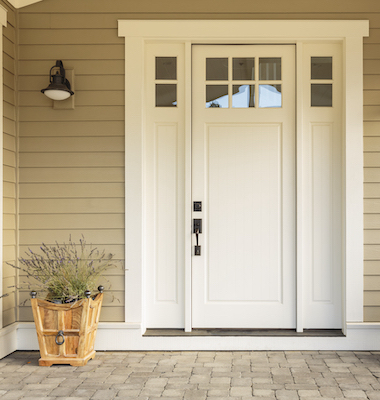 Your Milwaukee area painting specialist
Trusted by homeowners and businesses for 35 years and counting
---
Don't be stressed about painting; Plewa Property Services will handle everything for you, so the result is exactly what you envisioned. Painting is our specialty. We provide full-service painting and detailing for residential and commercial projects across southeast Wisconsin. From accent walls to floor molding, from color selection to gradients, we have the knowledge and skill set needed to realize your vision. Be it a vibrant living room or a tranquil, productive workspace, our high-quality paint products ensure long-lasting and durable results. Combine best-in-class materials with our decades of experience in interior and exterior paintwork, and your project is guaranteed to be in good hands.
What full-service painting contractor means to us
Whether in Franklin or West Allis, residential or commercial, Plewa Property Services is the painting contractor locals call for a job well done. We work closely with you every step to ensure that your exterior or interior painting goals are met. Our product selection considers things you may not have considered, like fading from sun exposure, cracking from humidity, or improper surface preparation. We do think about these things to ensure your project turns out exactly how you want it and lasts for years. Our attentiveness is part of why the Better Business Bureau rates us as an A+.
Free Estimates

Interior & Exterior Painting

Staining & Finishing

Customer Color Design

Protective Treatments

Special Coatings