Construction
Design-Build Construction in Franklin, WI
Do you want to add space and value to your home?
---
In today's housing market, it makes sense to explore all your options for home customization. An addition can enhance your home's function, while a new build allows you to personalize every touch of your home. No matter what route you choose, you know you'll need an experienced, trustworthy construction contractor to meet your needs.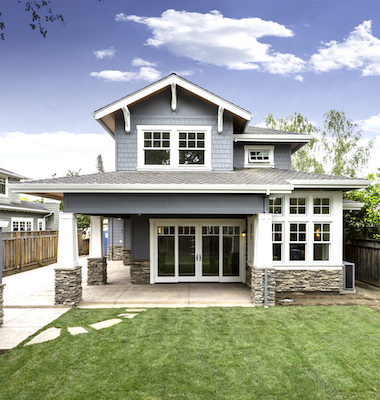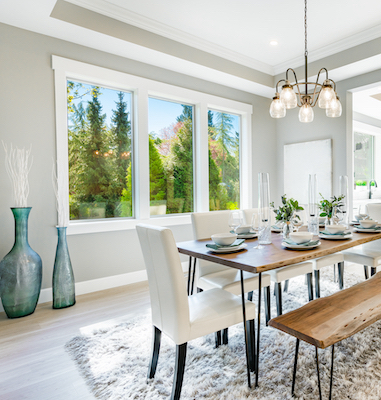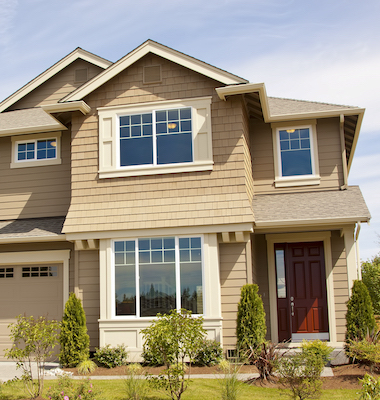 Find a Wisconsin residential & commercial construction company
The experts in new builds & additions
---
A design-build project or new addition is a project months in the making. For that reason, you want to choose a general contractor that not only delivers quality craftsmanship but is a company you can depend on. You want the contractor who takes your call, answers your questions, and thinks strategically about your end goals and budget. At Plewa Property Services, we view design-build construction as a collaboration, so expect us to work closely with you during all phases of development. Our construction service can take you through the months of planning and drawing to framework and building. Our goal is to take the vision of your project and make it solid, dependable, and structurally sound for your budget.
What is the Plewa Property Services difference?
Whether extending an existing building or constructing something new, our construction specialists have the tools and expertise you need to get your project off the ground. With years of expertise in residential and commercial construction, we combine our knowledge with high-quality tools and products. We want your new addition or build-out to add value and function for years to come. In addition, our goal is to provide Milwaukee area homeowners with a customer-oriented construction service for all properties. The proof is evident in our A+ rating with the Better Business Bureau. Rely on Plewa Property Services to bring your Waukesha or Franklin area design-build project to life.
New Construction

Room Additions

Room Expansions

Remodeling

Patio & Deck Design & Constructions

Masonry & Brickwork