Restoration
In need of residential & commercial building restoration?
Property restoration contractor in Franklin, WI
---
Property restoration and maintenance can be a daunting task. Whether you're fixing storm damage, fire damage, foundations, or tackling historical preservations, it takes patience and an expert hand to see a project through to completion. Lucky for you, Plewa Property Services is on your side.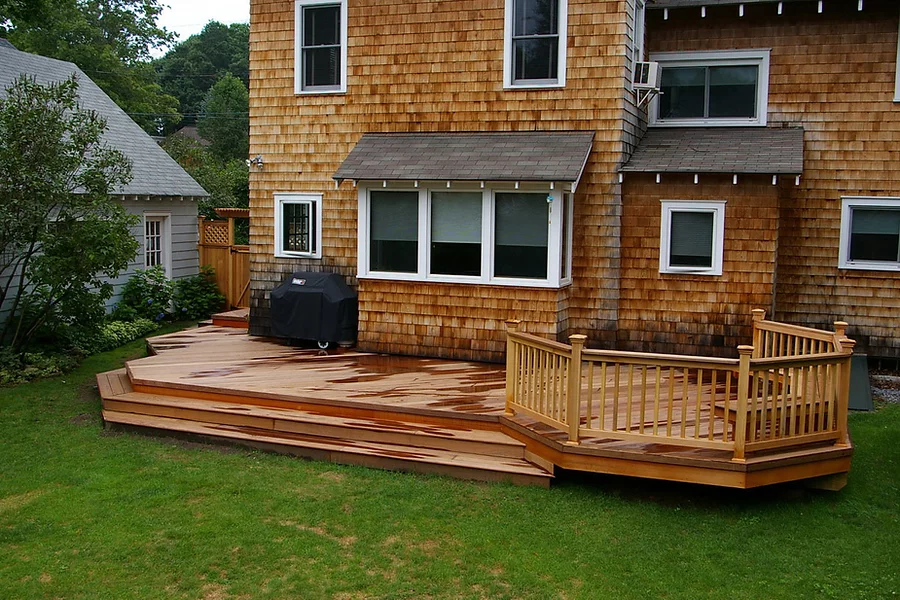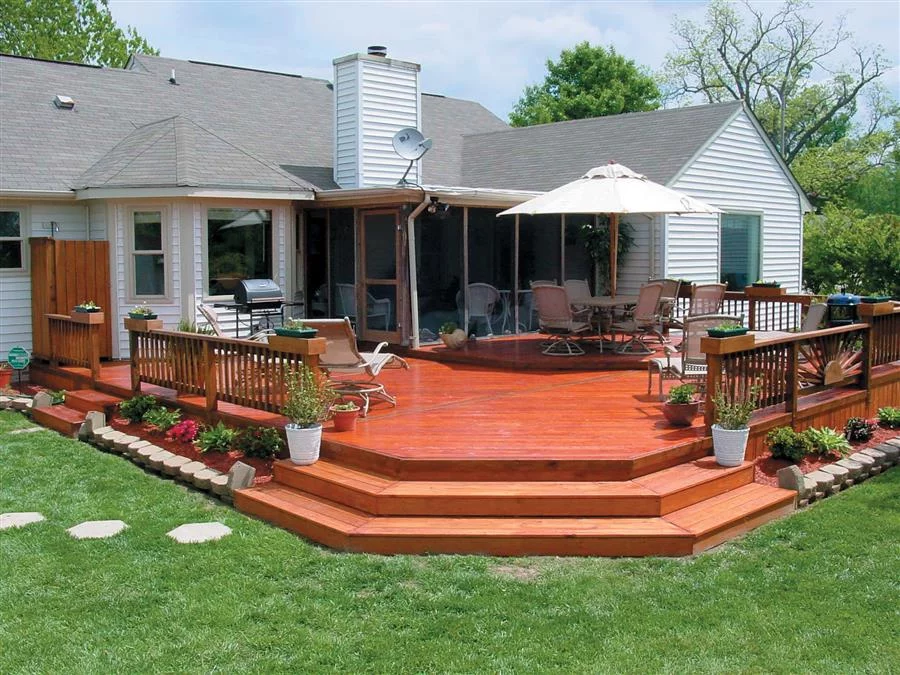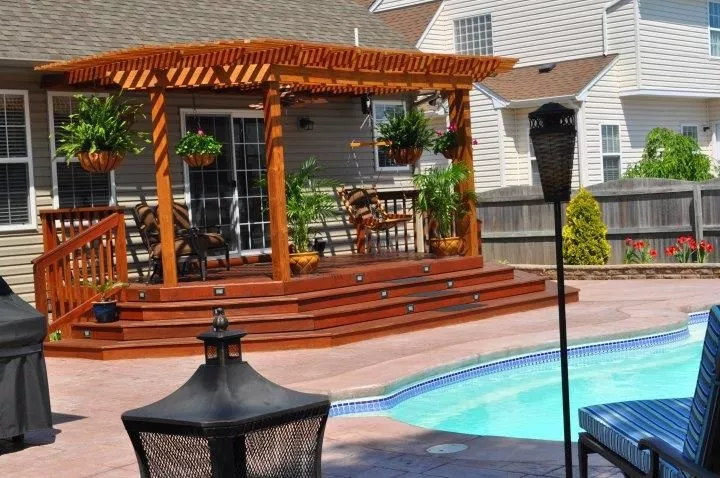 Whether fixing and flipping or restoring your home…
Plewa Property Services is the local industry leader
---
Our property restoration contractors are here to help with every step of the restoration process, from start to finish. We understand that each client has different needs and desires, so we offer a range of flexible and affordable services for property restoration and maintenance. Our free estimate will inspect the property and analyze the scope of work to provide you with the best course of action based on your personal needs and goals. You'll be amazed at the transformation your property can undergo with our help – it's like giving it a building a whole new lease on life!
What is the Plewa Property Services difference?
With over 35 years of experience, our quality and attention to detail are unmatched in the industry. We understand our clients' desire for both authenticity and structural soundness in building restoration. The restoration specialists work diligently to ensure that each project's original integrity is kept in mind while providing major improvements along the way. Let us help you restore and look and feel of exterior decks, remove and replace water-damaged flooring and drywall, or refinish hardwood floors. You won't find anyone who does it better than us. We are licensed and insured to provide residential and commercial restoration from Milwaukee to Oak Creek.
Fire & Water Damage

Weather Damage

Finish Matching

Protective Treatments

Historical Restoration & Preservation

Foundation Repair