Commercial
Are you looking for a commercial construction firm?
Make the most of your tenant improvement budget
---
You deserve a commercial contractor who understands your needs and is dedicated to your satisfaction. With Plewa Property Services, that's exactly what you'll get. Let us take on your project and exceed your expectations.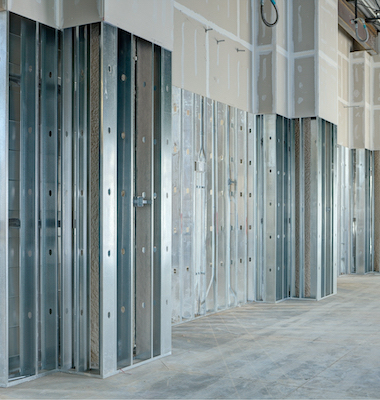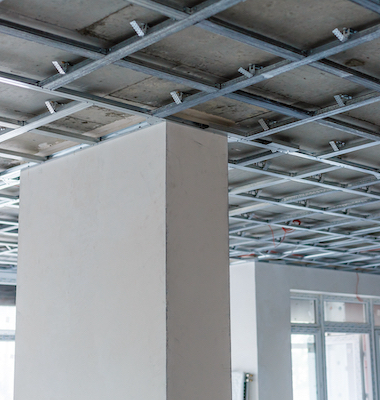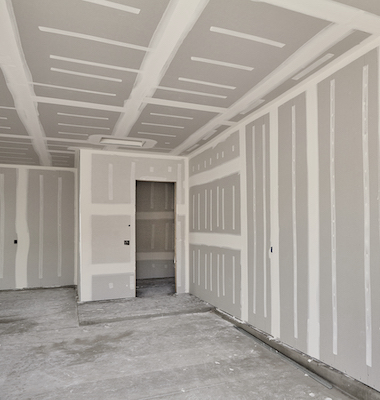 Delivering on time and in budget
Commercial tenant improvement contractor in Franklin, WI
---
Your time and budget are important when you're trying to get a business up and running. You need to open your doors as quickly as possible while providing the right atmosphere for your employees and clients. At the same time, remodeling and outfitting commercial spaces costs your business money. You need something affordable, but you also want to invest a design for the space that meets your needs for many years to come. Plus, you'll need a budget to buy durable furniture and signage. Plewa Property Services understands the importance of a well-constructed commercial project. We're experts in commercial tenant improvements. No job is too big or too small for us – we can handle it all.
How Plewa Property Services makes the difference
Our decades of construction experience and focus on quality construction will ensure your project is done on time and within budget. Our specialists bring pre-construction services that take your vision for a tenant build-out and draw up engineering and budgeting plans. Whether outfitting a restaurant or an office space, expect the same attention to detail. Everything we do is so your project is delivered on schedule and on budget. Plus, we're licensed, insured, and bonded, so you have peace of mind regarding the work on your tenant improvements. We understand the importance of exceeding expectations, which is why we have an A+ rating from the Better Business Bureau.
Architectural Designs

Engineering Plans

Time & Materials Analysis

Materials Procurement

Permits & Fees

Hauling & Dumping