About
Best-in-class property upgrades
General Contractor in Franklin, WI – Painting, Remodeling, Restoration
---
Looking for a reliable and experienced general contractor in southeastern Wisconsin to help with your home remodeling or painting project? Look no further than Plewa Property Services!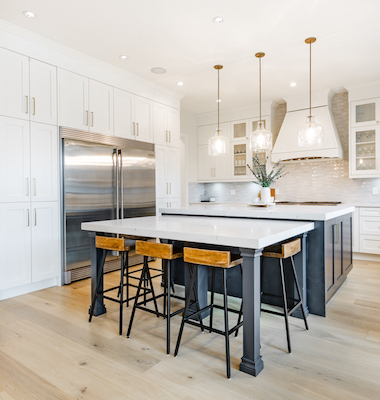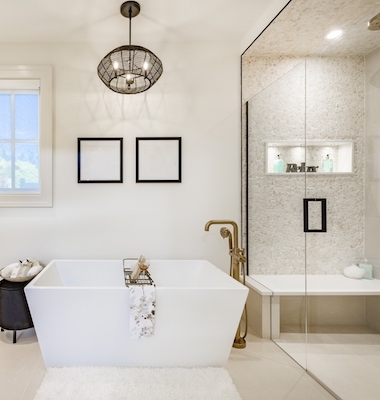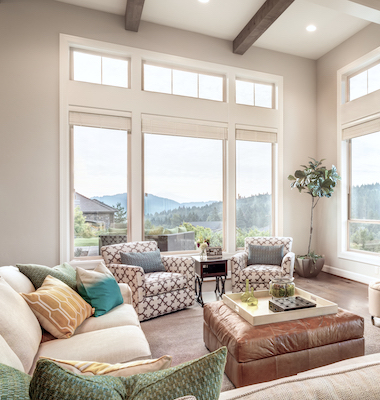 Who is Plewa Property Services?
About Us
---
John Plewa started Plewa Property Services over 35 years ago, painting homes. One satisfied customer led to another, and soon, he had a growing business. As the business and services expanded, John expanded from one to two crews — one to specialize in remodeling and construction and the other for expert painting. Since then, the company has increased primarily through word of mouth. Our commitment to quality assures we focus your financial investment on best-in-class work and materials rather than on marketing dollars. Our goal is our customers' complete satisfaction. Repeat painting customers call, demonstrating that they were satisfied customers and showing us our paint jobs have lasted for ten years.
John and his expert team have done extensive remodeling, additions, and decks. Here's a full roster of what Plewa Property Services can do:
Painting

Kitchens

Bathrooms

Commercial

Construction

Restorations
What is the Plewa Property Services difference?
Plewa Property Services uses only the best products for all painting, remodeling, and restoration work because you deserve nothing less. We take being the best in the business seriously, which is why we've been in business for over 35 years. Our painting and contracting experts listen to your vision and bring their skills to make it a reality. We guarantee our work for one year, so you can be sure that your needs will be taken care of. Plus, we're bonded and insured, so you can rest easy knowing that your property is in good hands. If that doesn't give you peace of mind, we're an A+ rated company with the Better Business Bureau.
Don't have time to paint or renovate?
No problem! Let Plewa Property Services take care of everything for you. Our full-service painting and detailing for your residential or commercial projects means less hassle and a well-done job. Meet your renovation or restoration goals on time and within budget, no matter the work size. We are available in communities from Franklin to Waukesha, WI.
READY TO GET STARTED?
Tell us more about your next project and request a free price quote today!